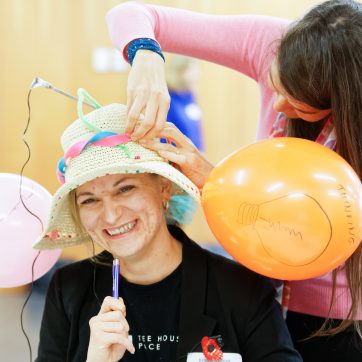 Why join Pioneers?
Virtual and in-person course delivery
Benefit from individual and group coaching
Tackle real-life climate change challenges
Guided by a systems innovation approach
Collaborate with a global community of 2,000+ professionals
Interested in applying for Pioneers 2021?
If you are committed to tackling climate change, keen to learn and share knowledge and interested in systems innovation thinking – then you are the kind of candidate we are looking for!
To find out if the delivery partner in your location accepts applications at the moment, please consult the calendar. Please note that you must be based in the delivery partner´s country (applies to Pioneers only) – and meet the eligibility criteria below – to participate in the programme.
Please note that applications for Pioneers 2021 will open in May 2021 or later, depending on the delivery partner´s timeline.
Individuals - Pioneers
→ A university degree in a climate change/sustainability field OR equivalent degree in another field

→ At least 4 years' working experience in climate change/sustainability
Read stories
APPLY AS AN INDIVIDUAL
Organisations - Placement Hosts
→ Relevant experience in climate change and/or low-carbon economy

→ Provide 4-12 week climate-related Placement plus supervision, virtually or face-to-face
Read stories
APPLY AS AN ORGANISATION
Questions? Technical Issues?
Contact us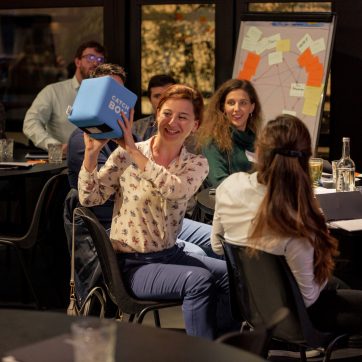 The Pioneers into Practice programme is co-ordinated by EIT Climate-KIC's Strategic Programmes team and delivered by several EIT Climate-KIC partners across Europe.
If you have any questions about the programme – or are facing technical difficulties in your application process, you can reach out directly to EIT Climate-KIC. If you have questions about a country-specific programme element or application, our delivery partners will take care of your query.
When contacting us, please provide your name, organisation and location. If you are experiencing technical problems, please attach a screenshot or video of the issue you're facing.