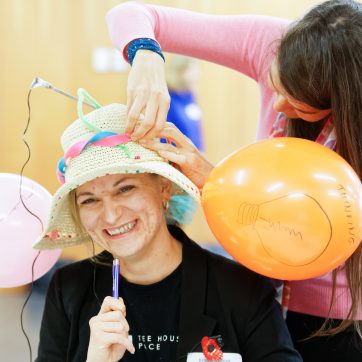 Reasons to join Pioneers
Apply systems innovation tools and techniques to real-life climate change challenges I Benefit from individual and group coaching I Develop the skills and mindset required for systems change I Collaborate with others and join a Europe-wide community of 2,100+ professionals  I Virtual and in person delivery
Interested in applying for Pioneers 2022?
If you are committed to tackling climate change, keen to learn and share knowledge and interested in systems innovation thinking – then you are the kind of candidate we are looking for!
To find out if the delivery partner in your location accepts applications at the moment, please consult the calendar. Please note that Pioneers must be a citizen of or be based in the delivery partner´s country – and meet the eligibility criteria below – to participate in the programme.
Individuals - Become a Pioneer
- 3 years of work experience or more

- Proficient level of English (at least B1 equivalent)

- Motivation to turn learnings into climate action

- Time to complete the whole programme
Read stories
Organisations - Apply by 7th June 2022 to host a Pioneer
- Based in a European Union member state or a state eligible to take part in the EIT Regional Innovation

- Committed to solving climate change and relevant experience

- Duration, type and format agreed between Pioneer and Host
Learn more
Apply as a Host
Organisations - Challenge Owners
- Able to provide challenge for the Pioneers Group Project
Read stories
Questions? Technical Issues?
Contact us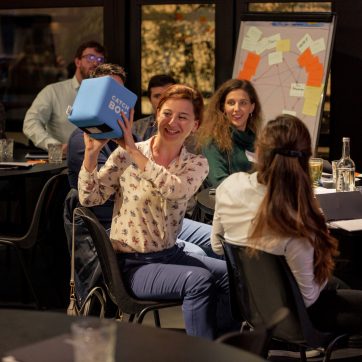 The Pioneers programme is coordinated by EIT Climate-KIC's Strategic Programmes team and delivered by several EIT Climate-KIC partners across Europe.
If you have any questions about the programme – or are facing technical difficulties in your application process – you can reach out directly to EIT Climate-KIC. If you have questions about a country-specific programme element or application, our delivery partners will take care of your query.
When contacting us, please provide your name, organisation and location. If you are experiencing technical problems, please attach a screenshot or video of the issue you're facing.