Given rapidly-changing circumstances, 2021's Pioneers programme has been designed for Partners to easily adapt for both online and face-to-face delivery.
Please note that the following programme elements will not be offered in every location, as Partners will design the Programme according to local needs.
E-Learning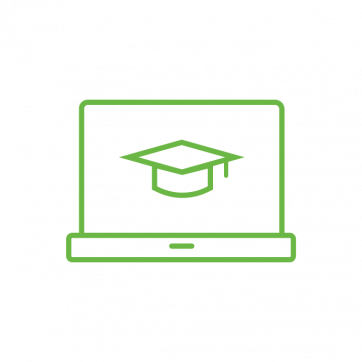 E-learning familiarises participants with the programme outline and systems innovation agenda.
Based on EIT Climate-KIC's Visual Toolbox for System Innovation, the learning management system delivers e-learning through nine 'learning nuggets', interactive activities and case studies.
Using EIT Climate-KIC´s learning management system Brightspace, e-learning is the foundation for Workshops, Group Projects and Placements – however, please note that these elements will not be offered in every location, as Partners will design the Programme according to local needs.
Where Group Projects and Placements occur, Pioneers are expected to apply these tools and can revisit materials in the learning management system after completion.
Workshops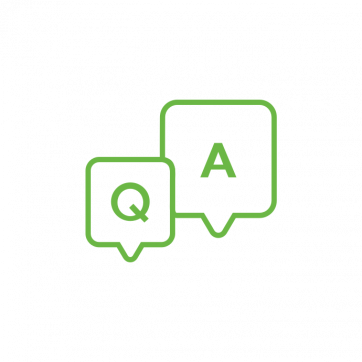 Workshops bring Pioneers together as a community to expand on – and test – what was taught in E-learning.
Covering programme practicalities, Workshops identify learning goals and provide expert sessions, ensuring the links between different programme elements are understood. They also enable participants to test out key tools in a practical setting, with support from Coaches. If applicable, Workshops also help Pioneers prepare for Group Projects and Placements.
Partners will tailor Workshops regionally to encourage collective learning and teambuilding and may vary in format e.g. delivered as expert talks or site visits. Topics may include methods like Design Thinking or Sustainable Business Modelling or focus on specific topics e.g. climate finance or sustainable agriculture.
Workshops also outline systems thinking and also enable Pioneers to look back at the whole process, reflecting as a group on different programme elements. Pioneers will also provide and receive feedback.
Group Projects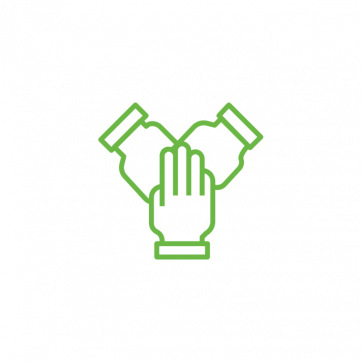 Where possible, Pioneers will participate in Group Projects, learning to practically apply tools and techniques picked up in Workshops or E-Learning. 
Teams of 3-5 people are provided with a real-life case from external Challenge Owners to work on throughout the duration of Pioneers. Assisted by Coaches, Pioneers must identify barriers and opportunities, analyse challenges and use the appropriate Systems Innovation tools to draw up a strategy.  
Group Projects are an opportunity for Pioneers to step outside their comfort zone to experiment, learn and adapt – and consider how to transfer lessons learned to their everyday work. It has no predefined outcome, allowing groups to co-define outputs and outcomes.
Placements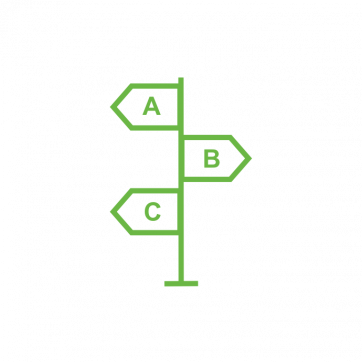 Where available, Pioneers will complete Placements, a unique learning experience enabling participants to create new working relationships and share best practices with fellow colleagues and Pioneers.
Pioneers are encouraged to apply for Placements outside of their experience and comfort zone. For example, Pioneers working at a municipality (sector) as architects (field) in their home city (location) should go on a placement to academia or business – or to a non-architectural role, or into a different country.
Matchmaking is facilitated by Partners, who coordinate with local participants and hosts. International Placements are organised through Partners' cooperation.
Some Placements are exploratory and the goal is for participants to familiarise themselves with a new context. However, Placements can also be tailored to a Hosts' specific needs, where participants apply knowledge from their own area of work, using systems innovation tools, to act out a process with real stakes.
Coaching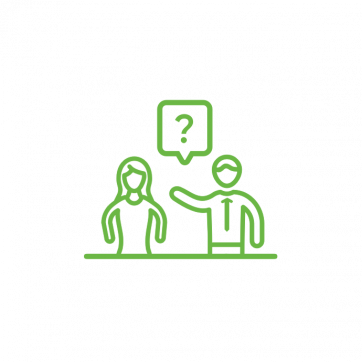 Central to the programme are Coaches, who work with Pioneers at an individual and group level, supporting them during Placements and Group Projects.
Each location has a Head Coach who, alongside the Local Manager, is responsible for designing and delivering Workshops and making sure the programme's learning objectives are met. Head Coaches are further supported by Local Coaches who help facilitate the learning process. Pioneers will also have a chance to engage with members of Network of Climate Coaches, experienced trainers focused on a range of climate change issues.
All Coaches are experts familiar with systems thinking. Pioneers can turn to Coaches to for advice and support on applying the systems innovation tools and techniques.