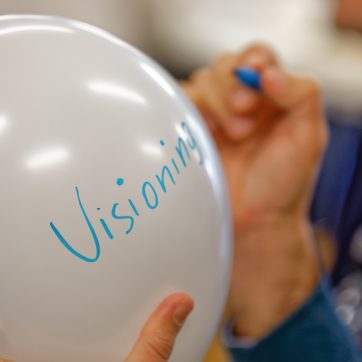 Pioneers  is using systems innovation thinking to equip the next generation of climate innovators with the practical tools needed to reach a net zero economy. 
Created by EIT Climate-KIC, Pioneers challenges professionals and organisations committed to climate resilience to get out of their comfort zone and experiment with different methods to address climate change.  
Climate change impacts regions differently, so the programme is tailored to each location's climate mitigation and adaptation needs. Given rapidly-changing circumstances, 2021's Pioneers programme has been designed for Partners to easily adapt for both online and face-to-face delivery. 
Participants will have access to a new online platform which spans different formats and incorporates various programme elements. Partners are also developing blended learning programmes adapted to local needs. 
Pioneers is a one-of-a-kind experience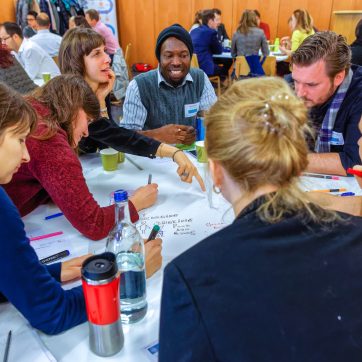 Pioneers has been running since 2010 and EIT Climate-KIC has helped establish a strong, connected community of over 2,000 professionals. 
Breaking boundaries, drawing together climate change organisations and professionals from different backgrounds across Europe – Pioneers is a one-of-a-kind experience.  
The programme relies on participants applying their existing knowledge to real-life situations and equips them with systems innovations tools. Pioneers benefit from diverse, multi-stakeholder perspectives, which will help them lead on climate action in their own communities.  
Pioneers is based on an innovative blending learning approach, meaning Partners will design the programme based on five elements – availability depends on each region: